Trending Men's Footwear for 2021 
Online ShoppingMarch 01, 2021
These are all the popular shoe styles that you should rock this year. 
In the past, men's footwear only really circulated about what was worn to the office, gym, and staying home. Men didn't look at shoes the same way as women did and having only a few options were exemplary in their book. Times have changed, and men's footwear is as popular as ever, even competing with women's styles today.
Men are investing in high fashion sneakers and making sure their work shoes and going out shoes make a statement wherever they go. Fashion week recently wrapped in Paris and Milan, and these were some of the most popular trends that made it down the runway and should be joining your closet.
The Dress Shoe
Men's dress shoes disappeared for a while, probably because they weren't comfortable, and people never even glanced at a more comfortable dress sneaker. Some with a western flair and metal toe that Louis Vuitton rocked, to an all-leather lace-up from Prada that perfectly suits any suit you wear into the office.
This classic leather men's dress suit is all you need for any event or meeting you're attending.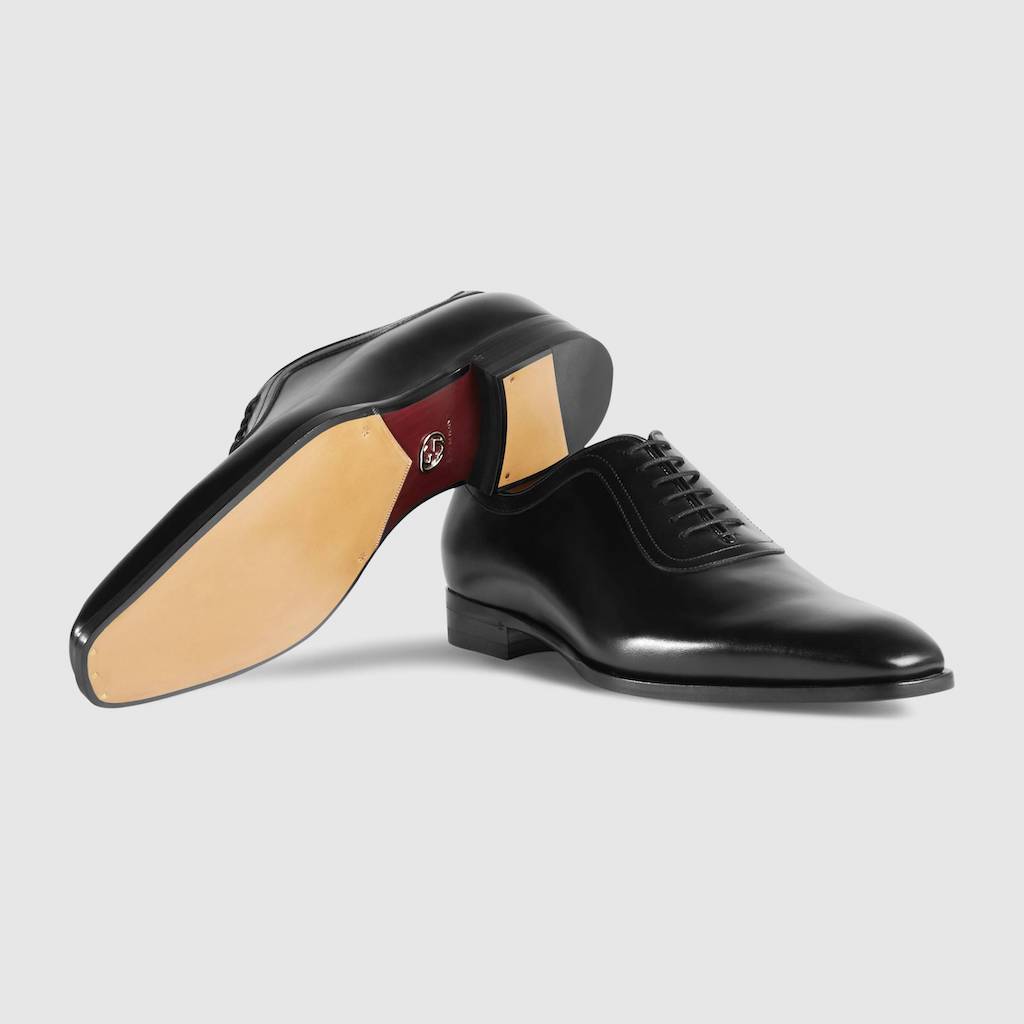 Leather Boots
When we think of a sporty shoe, we instantly go to sneakers but not this time. Rubber boots, long and short, made numerous appearances this year during fashion week and helped promote a sportier attire. Reese Cooper had their models wear a short, rubber hiking boot, while Dior opted for the long rain boots over a pair of trousers.
These boots are insulated for a warmer wear during the winter, have a rubber toe to keep you dry, and a nice hiker feeling. 
Sperry's offer a cleaner and nicer look thar still have a rubber toe and a nice canvas feeling.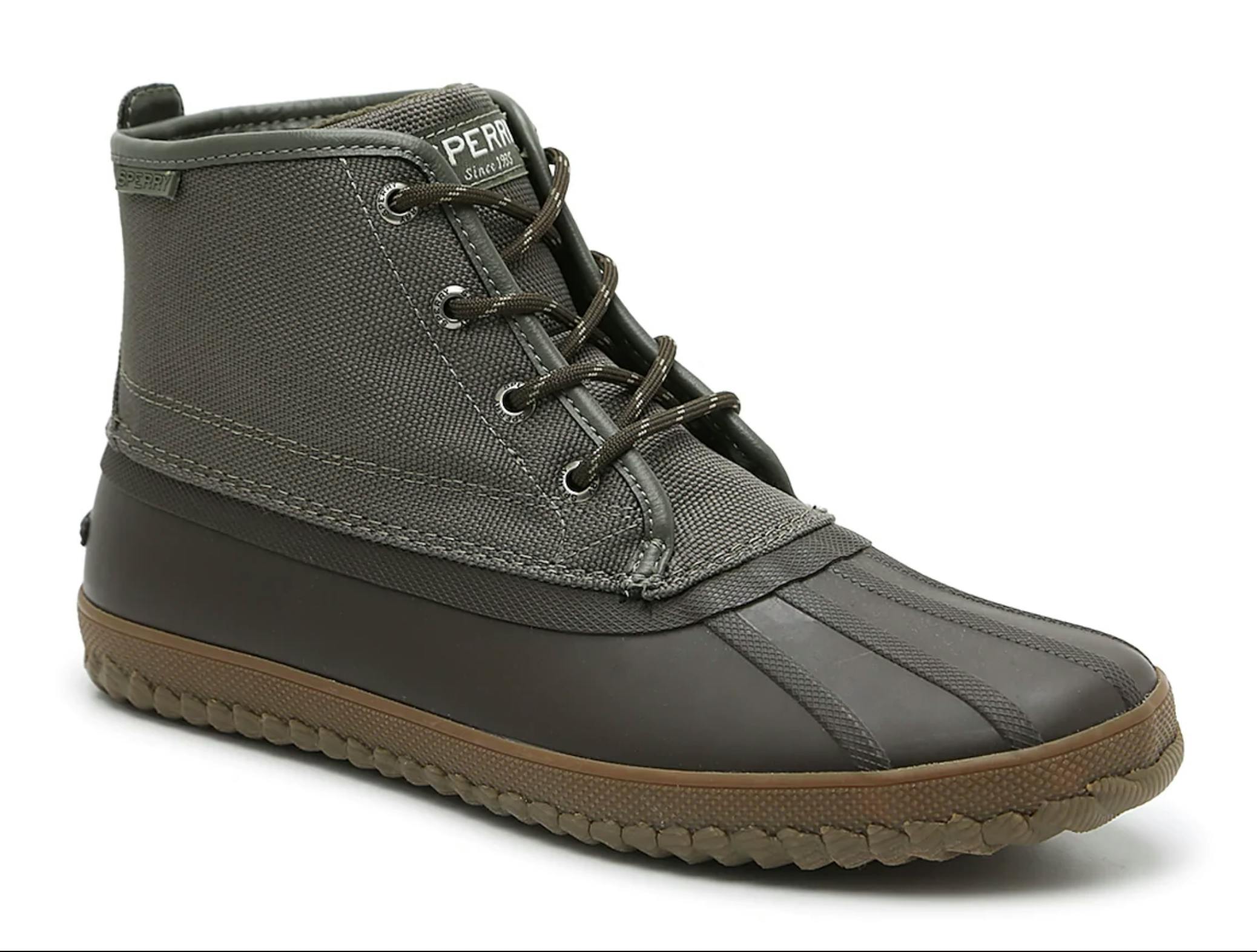 This ankle boot is a black finish with embossed Dior Oblique throughout it. 
Skater Shoes
Hang with us hear, skater shoes are a thing, and they can be stylish and comfortable. Companies like Converse and Vans are for more than just teenagers hanging out at the mall, and now they can be a part of your everyday life whenever you leave the house. 
This is an original skate shoe that is easy to wear and comfortable for the entire day. Vans also offers them in numerous colors and the price is great. 
Converse Chuck Taylor High Tops 
High tops are known in the skater world and have been around forever. The shoe is minimal with clean designs and an easy fit. If you love them but have the high top you can also get a pair in a low top, where it stops at the ankle, version instead. 
Nike SB Zoom Stefan Janoski RM Skater Shoe
Nike came out with their own skater shoe that mimics a Vans almost but with the Nike symbol.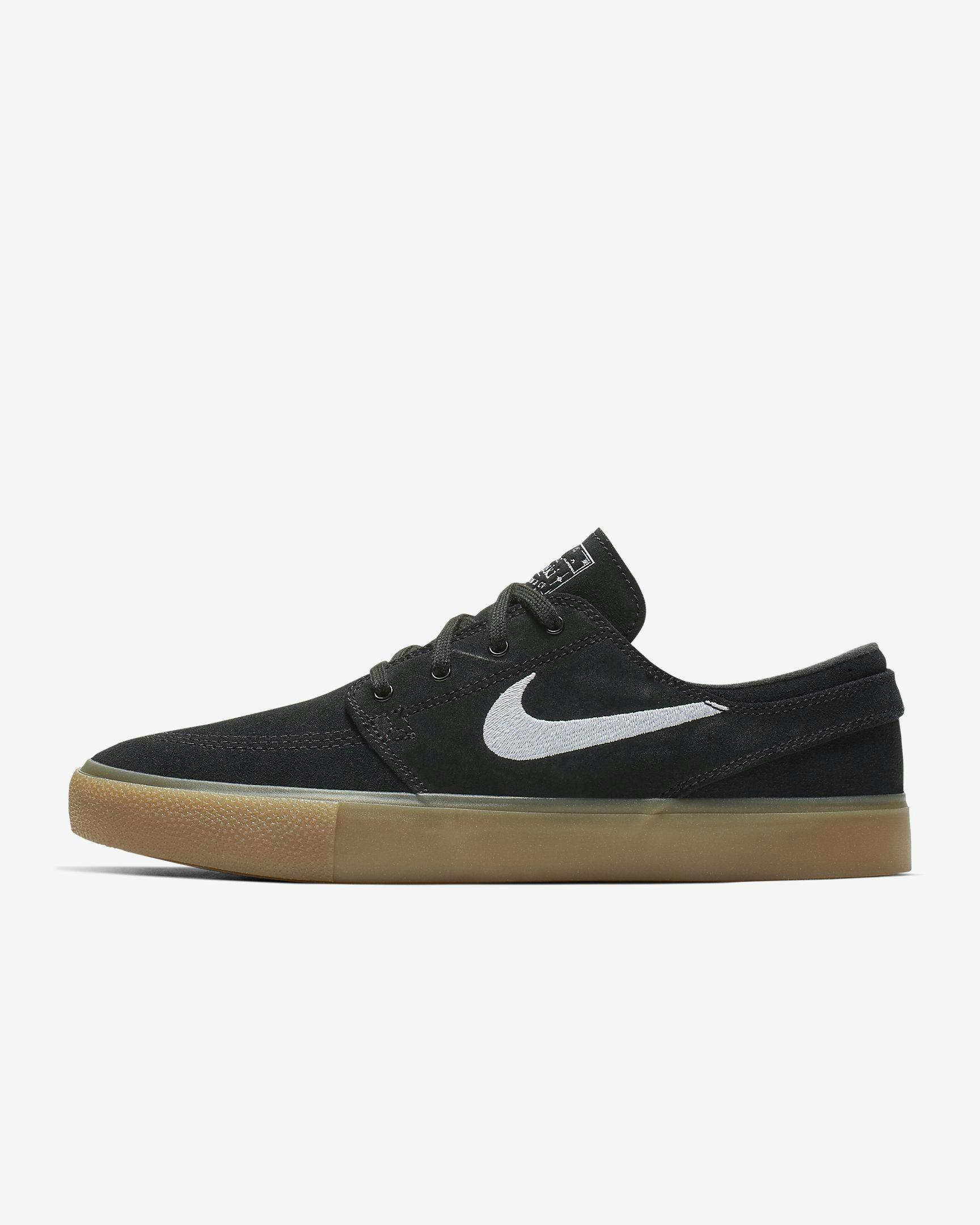 Hiking and Trail Shoes
With people being forced to cancel vacations and find other means of exercise, a lot of people adopted hiking, which means a rise in hiking and trail shoes. Popular brands like Balenciaga are jumping on the trend, too, creating their own version of a trail shoe that has chunky soles.
If you wanted to be in designer shoes on the trail, well here that are. Balenciaga is making a colorful but functional hiking shoe for anyone out there. The shoe retails for $895. 
This is a more traditional looking hiking shoe that keeps your ankles in place but offers a good grip on the bottom. They come in a darker tan color with a great set of shoelaces. 
Trail runners will love these Nike shoes that are lightweight but will keep you safe on the trail.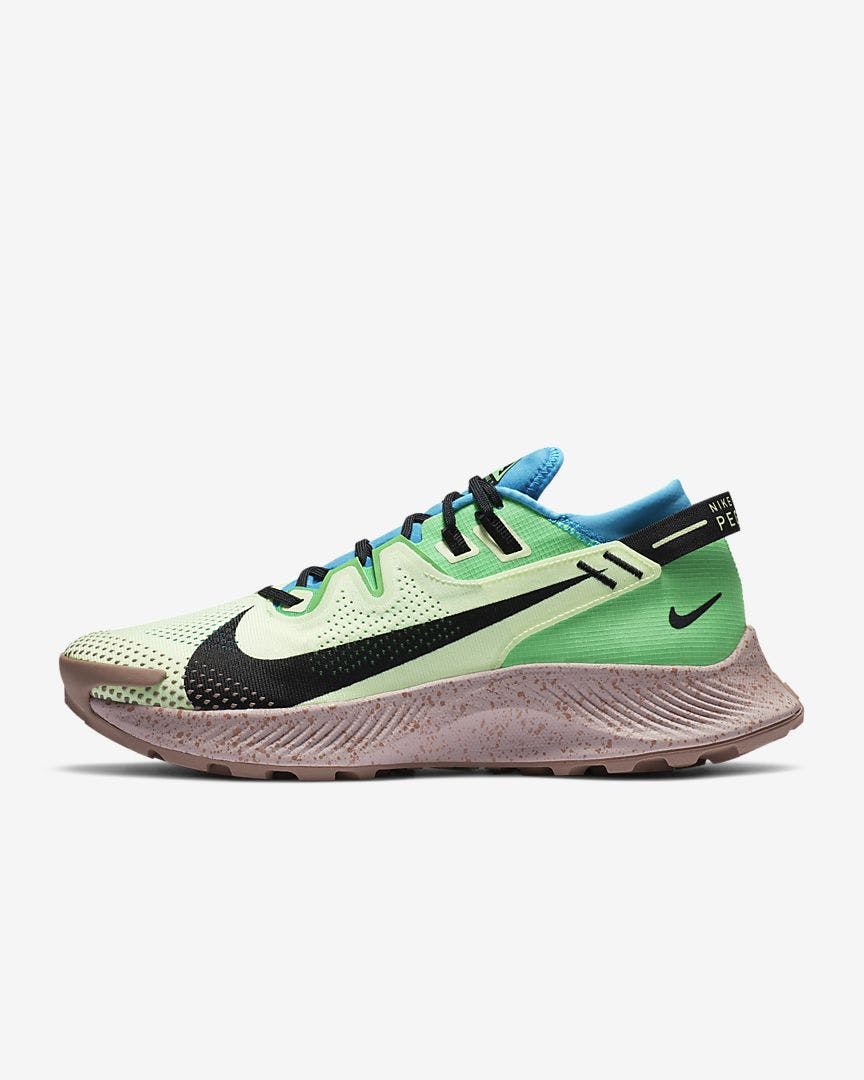 Sliders
Who would have thought that sliders, a slip-on sandal, would have made a comeback? Designers are hopping on this trend faster than you can blink, including companies like UGG and Luis Vuitton. Don't be surprised to see slides that are made from suede, pebbled leather, or patent leather, either so you can have a fancier slide to go with any of your outfits. 
Gucci Men's Supreme Tiger Slide 
For a cool $350 you can get your very own Gucci slides. The sandal is all black with a Gucci design across the toes. 
Givenchy Men Flat Sandals in Rubber
Givenchy jumped on this train as well with their own $295 slide that is made from all rubber. The slide is black with the iconic Givenchy across the toe. 
Men's Adidas Adilette Cloudfoam Mono Sport 
These Adidas slides are all black and a little more comfortable to wear due to the cloudfoam. They are also super affordable.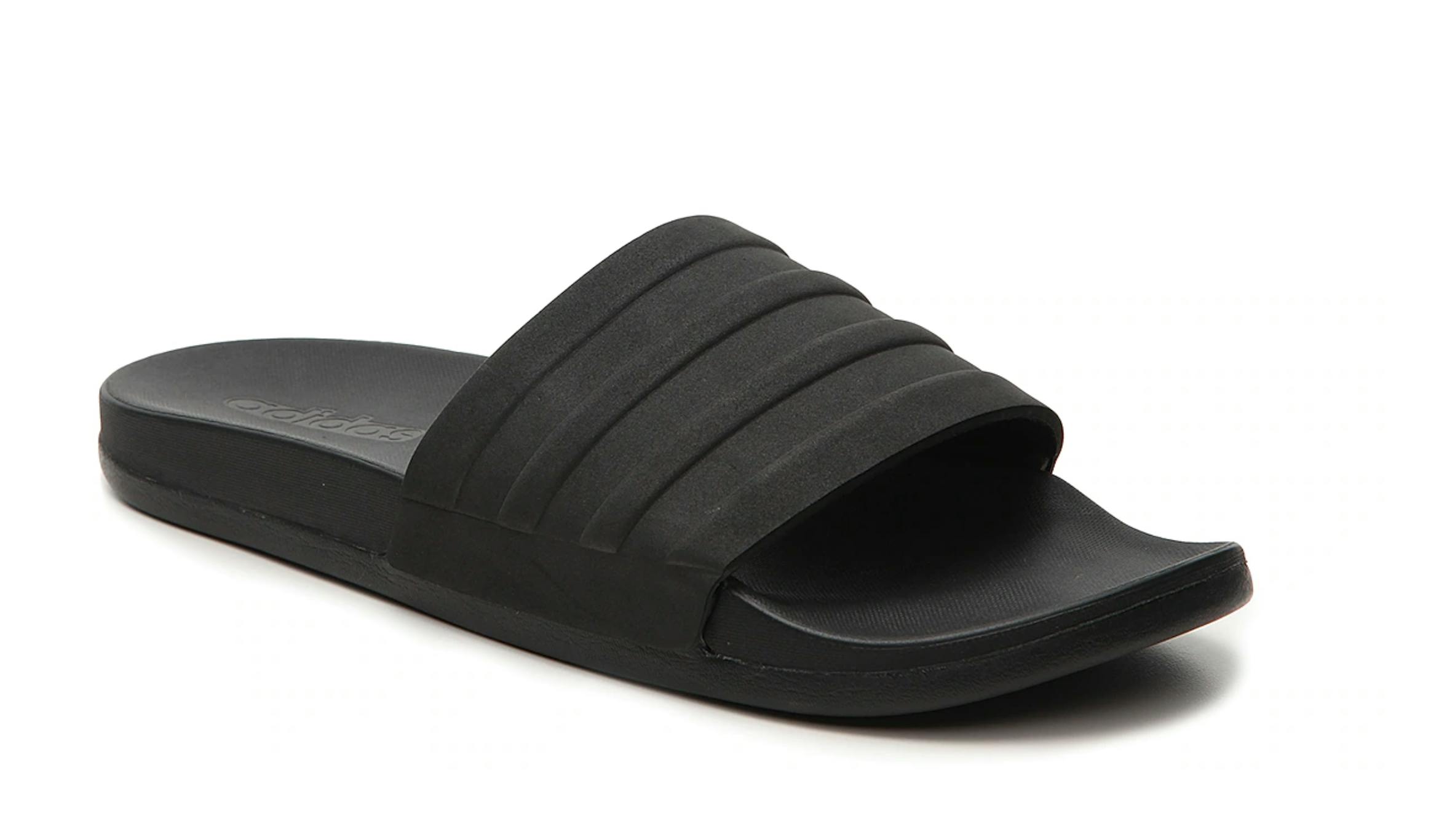 Boat Shoe
Boat shoes have been floating in and out of popularity lately, but it looks like they're fully back for the 2021 season. Most commonly, the boat shoe is paired with an Oxford shirt and chinos, and the shoes are being designed a little different now. 
Sperry is known for their boat shoe and this one is nice. It comes in a dark tan that offers a beautiful clan look. 
Timberland Men's 2-Eye Boat Shoes 
Timberland makes amazing shoes, and you can tell with this boar shoe. The color is called Root Beer Smooth and comes in a shiny finish.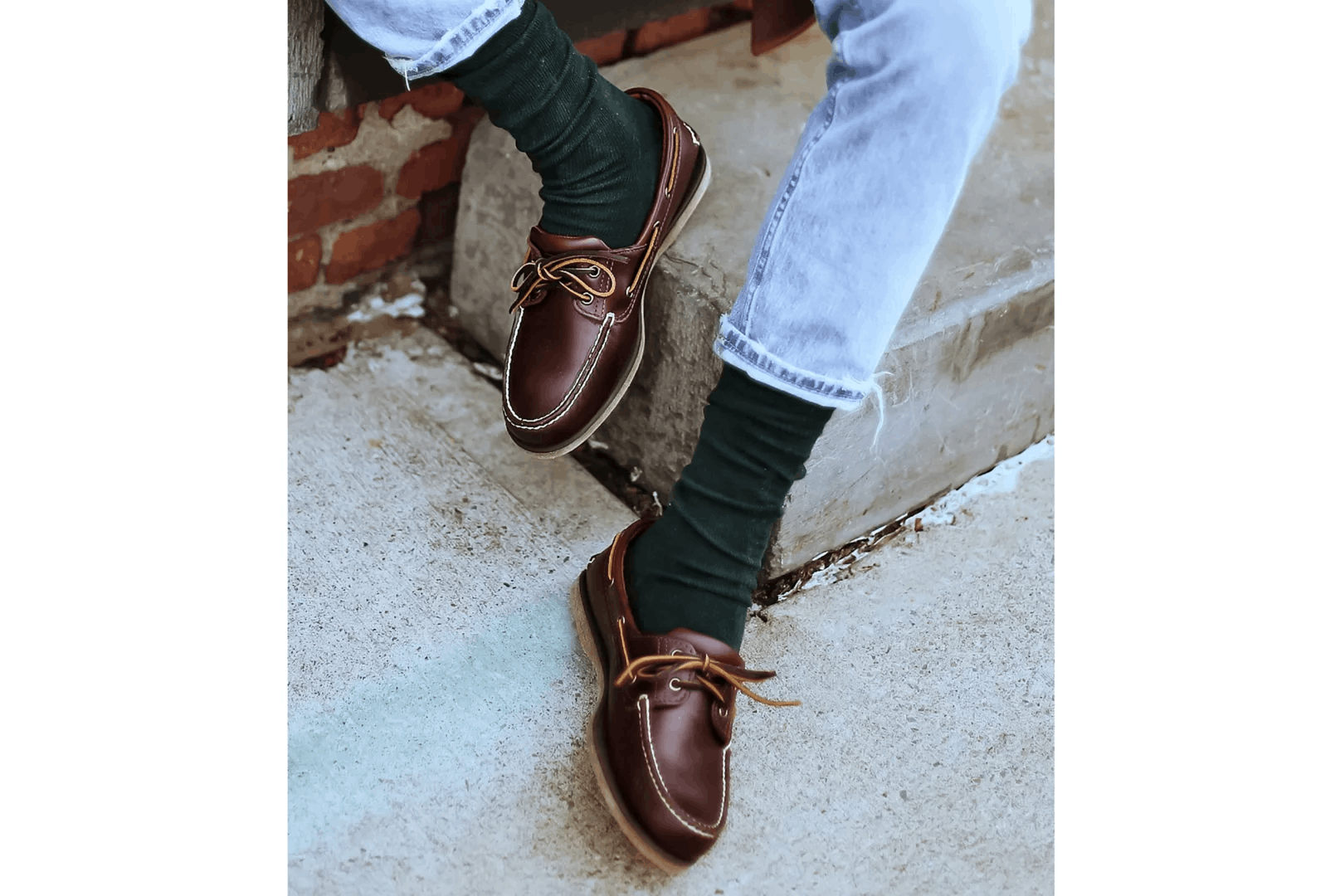 Sneakers
Shocking enough, sneakers are one of the most popular shoes for men to own. We aren't talking about a pair of Nikes you throw on to go to the gym; instead, designers are not only taking chances in their sneaker design but collaborating with big names to help sell their shoe. Adidas paired with its Pharrell to come out with the Pharrell x Adidas NMD Hu "Core White" shoe that offers a minimalist look and a crisp design. Nike recently released the Cactus Plant Flea Market x Nike Dunk Low "Pure Platinum" sneaker that is decked out in Swarovski crystals.
Besides big names continuing to jump on the sneaker game, sneak looks are trending as well. The minimalist sneaker is probably the most popular type of sneaker you will see this year. Common Projects is known for their all-white sneaker that has really got the movement started.
Thousand Fell Vegan White Slip-On
Not only are these leather shoes not made from animals, they're a minimal look with a clean white front and a slight black design on the back. 
Adidas Originals NMD_R1 Sneaker
These sneakers are great compared to Yeezy. They have a solid color, clean look, and are comfortable at an affordable price. 
You can dress this sneaker up or down depending on where you're going.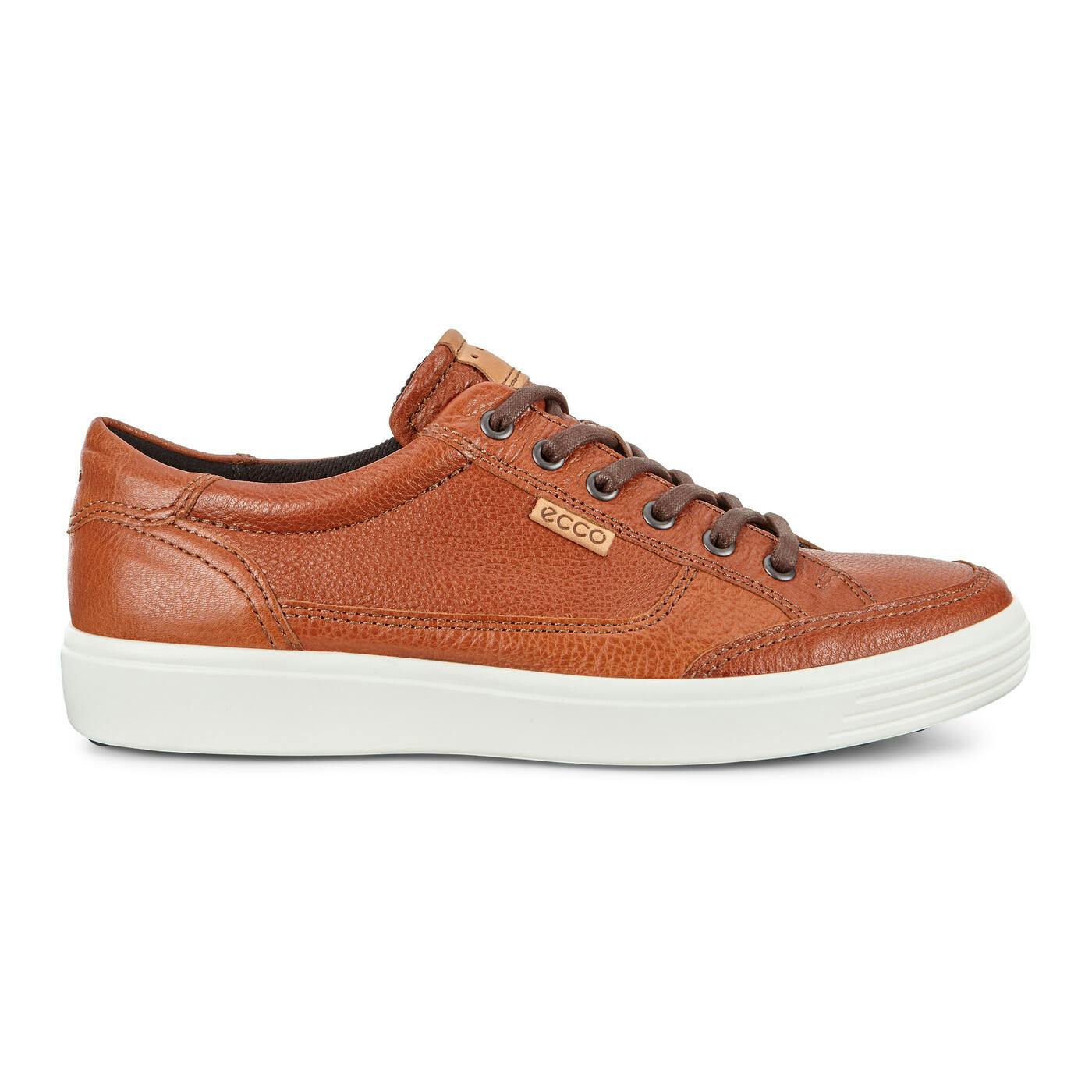 Conclusion
2021 is a great year to really improve your shoe game if you've been contemplating it. Trends range from anything fancy and perfect for a corporate job to more compatible, minimal, and stylish shoes. These shoes also vary in various price points, so just because you see a pair of Koio Capri shoes that are over $100 doesn't mean you have to ditch the style since companies like Adidas have the same thing for half the cost.
Interested in a show we mentioned above? Check out Forward.me for all your shopping and shipping needs. Members can purchase whatever items they want, including designer shoes, from Forward.me and their specialist will consolidate your items to help save you on shipping cost and get the best bang for your buck.